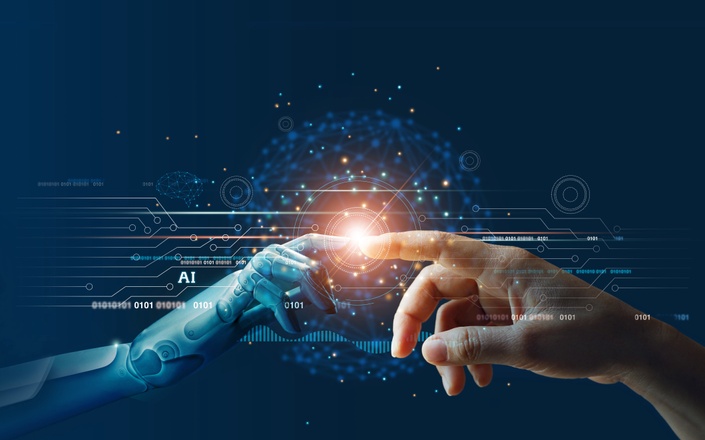 Cybersecurity for Remote Workers
Turn Your Remote Workers Into Cyber Defense Allies
Remote and hybrid work has become a new reality for small and medium-sized enterprises (SMEs). Independent from market volatility and geopolitical challenges, it's here to stay.

It's a myth that small and medium-sized enterprises (SMEs) are exempt from cyber attacks. Contrary, the rapid and ongoing escalation in the range of cyber threats in remote and hybrid work has become overwhelming. SME leaders face higher cyber risk:
66% of SMEs had a cyber incident in the last two years,
50% go out of business within six months after a ransomware attack.
SMEs often lack the financial resources and skill set to combat the emerging cyber threat. At the same time, the human factor bears the most significant risk.
Turning Your Remote Team Into Your Cyber Defense Allies
This course is designed to develop your remote workers into cyber defenders. It is tailored to the needs of SMEs operating in the hybrid and remote modes.
This course covers a wide variety of IT security concepts, tools, and best practices. It introduces threats and attacks and the many ways they can show up. We'll give you some background on the implications of privacy and how they're used to safeguard your business.
Then, we'll dive into the three As of information security: authentication, authorisation, and accounting. We'll also cover network security solutions, ranging from firewalls to Wifi encryption options.
A New Business Culture: Privacy and Security
The course is rounded out by combining all these elements into a multi-layered, in-depth cybercapacity architecture, followed by recommendations on establishing a culture of security and privacy in your SME and your remote team.
At the end of this course, you'll understand:
the ever-changing threat landscape jeopardising your remote business
how to evaluate potential risks and how to reduce them effectively
the difference between authentication and authorisation
how various encryption algorithms and techniques work
various authentication systems and types suitable for your remote business
which privacy measures do you need to implement
how to establish a remote culture conducive to cybersecurity and privacy
This course aims to assist you in implementing all the essential cybersecurity measures to safeguard your operations and, therefore, free up time and mind space to help you focus on your core business activities.
Upon completing the course, your remote workers receive official certification as evidence of achievements!
Enrol now and start developing your cyber defense allies today!
Frequently Asked Questions
When does the challenge start and finish?
You decide when you start and when you finish. We will release a new challenge section during the period of six days to give you time to implement the suggested measures and keep you on track!
How long do I have access to the challenge?
3 weeks! After signing up, you will have 21 days, the proposed period of time to effectively implement habit change, to complete the challenge. We aim for results!
Your Instructor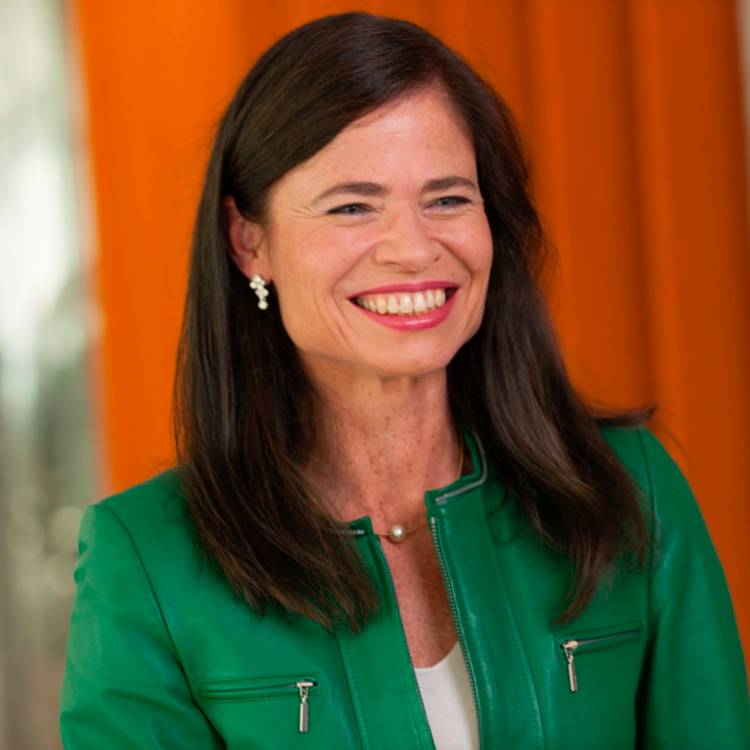 Priya E. Abraham is a digital transformation strategist, privacy advisor, coach and author. Priya brings 20+ years of experience in global business across industries, working with established enterprises and start-ups.
In addition to holding a PhD in Business Anthropology and an MBA, she is an accredited Data Protection Officer. Priya has lived and worked in Europe, Russia, the U.S. and MENA. Her diverse background and expertise in all things remote are brought to life in this carefully curated course, to help entrepreneurs survive and thrive in the cyber landscape we face today.
Course Curriculum
Starter Checklist
Available in days
days after you enroll
Step 1: Safe Web Surfing
Available in days
days after you enroll
Step 2: Key to password security
Available in days
days after you enroll