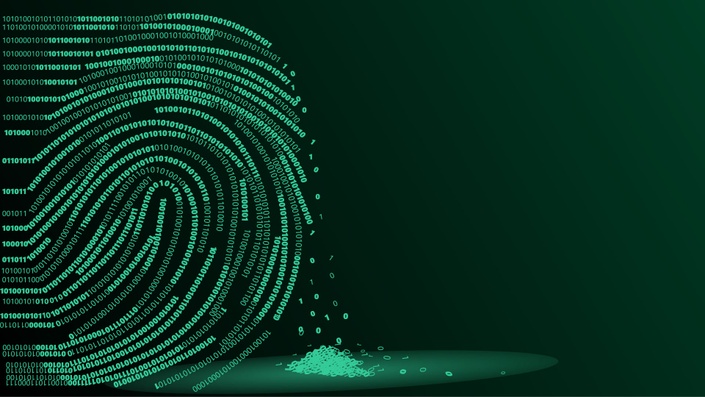 Getting Started With Your GDPR compliance
Mastering Privacy with Ease
Pros start with the essentials. For GDPR compliance, that is data mapping. The data mapping process is essential for:
your GDPR compliance mandated for doing business with European clients
the next stage of the digitalisation of your business processes
significant cost reduction, and finally
overall transparency for a privacy-first culture.
Mastering privacy is an existential business need and an opportunity for growing your business through creating a trustworthy brand. But we are not all legal experts nor tech experts … nor is it easy to make the time in our busy schedules to grasp the world of data protection, GDPR compliance and other components of digital trust.

With a complete understanding of that, we have compiled this pro package. It strives to guide you through the compliance jungle full of legal and tech jargon to the actual core, that is, the data mapping, which needs to be conducted by you as you know your business best.
Your data mapping is also the basis for your website compliance. Based on your data mapping, we can prepare a separate offer for your Privacy Notice (and mandated Records of Data Processing Records known as the RoPA) customised to your needs. The offer for your customised Privacy Notice will offset the course cost. Get started to master your privacy compliance and secure trust to grow your business!

Your Instructor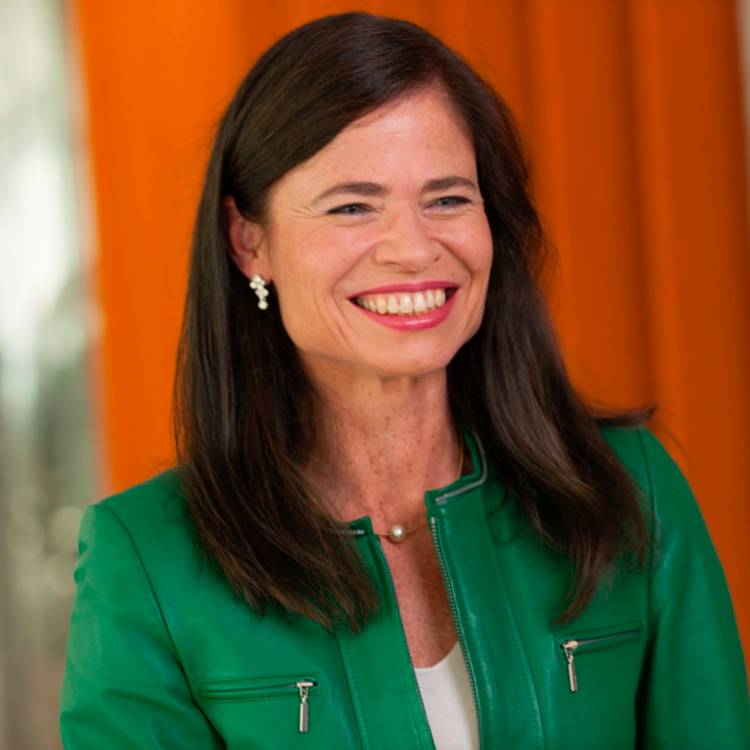 Priya E. Abraham is a digital transformation strategist, privacy advisor, coach and author. Priya brings 20+ years of experience in global business across industries, working with established enterprises and start-ups.
In addition to holding a PhD in Business Anthropology and an MBA, she is an accredited Data Protection Officer. Priya has lived and worked in Europe, Russia, the U.S. and MENA. Her diverse background and expertise in all things remote are brought to life in this carefully curated course, to help entrepreneurs survive and thrive in the cyber landscape we face today.
Course Curriculum
GDPR Introduction
Available in days
days after you enroll
Becoming Compliant
Available in days
days after you enroll